Save up to 70%
Our lab-grown diamonds make a sparkling jewelry box attainable and affordable. Get a bigger carat weight at a fraction of the cost of a mined diamond with no sacrifice in quality.
Shop Now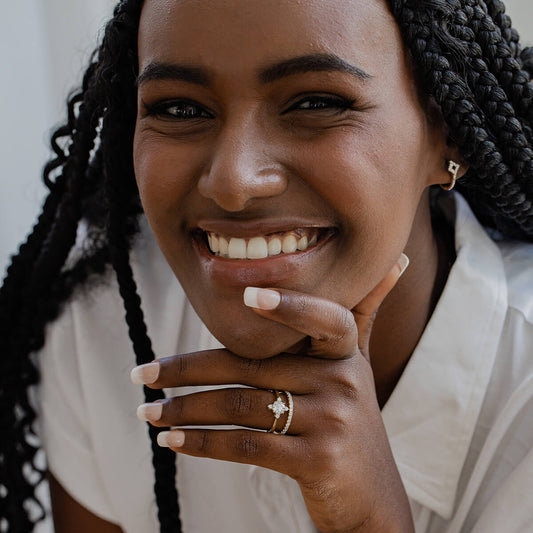 Sustainable Luxury
Feel good wearing a diamond that is responsibly created above ground. Céleste is on a mission to modernize the diamond industry for a more sustainable future.
Learn more
Everyday Sparkle
Diamonds aren't just for special occasions anymore. Céleste makes a great addition to any outfit. Our collection of stunning jewelry designs has something for everyone.
Shop Now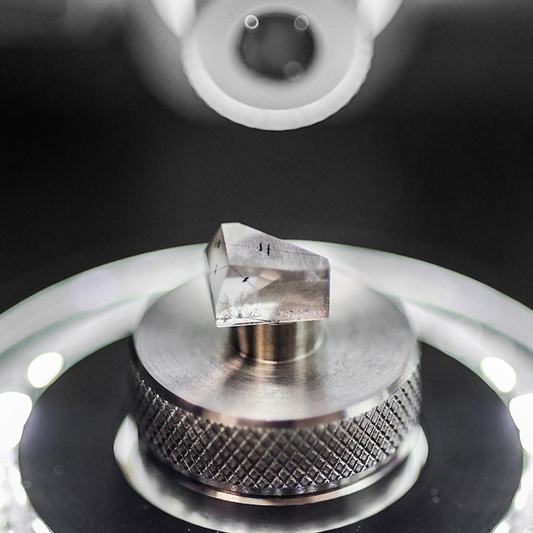 True Diamonds
Céleste diamonds aren't imitation. Our lab uses state-of-the-art technology to grow a diamond that is physically and chemically identical to one mined from the ground.
Learn More
| Properties | Mined Diamonds | Céleste |
| --- | --- | --- |
| Composition | Carbon | Carbon |
| Crystalline Structure | Cubic | Cubic |
| Hardness | 10 | 10 |
| Brilliance | 2.42 | 2.42 |
| Dispersion | 0.044 | 0.044 |
| Refractive Index | 2.42 | 2.42 |
| Density | 3.52 | 3.52 |
| Price | $$$$$ | $$ |